MSI
Digital enhancement of care methods
1
+
institutions subscribed to the system
1
K+
nurses and attendants have access to the methods
THE PROJECT
Goals
Facilitate access to nursing care methods in Quebec
Optimize writing and publication of the methods
Reduce printing costs of the paper catalogue
Context
100% of public institutions, 80 higher education organizations and more than 200 private health care companies in Quebec use the Online Care Methods (OCM) application to standardize the quality of care provided in the province.
As the original tool became obsolete and difficult to use, Symetris initially intervened by creating a proof of concept for its redesign. The results were convincing, since we then orchestrated the complete redesign of the application.
Used by the majority of health care professionals in Quebec, the platform is now easy to use, accessible at all times and allows subscribing institutions the flexibility to adjust the methods according to their particular context.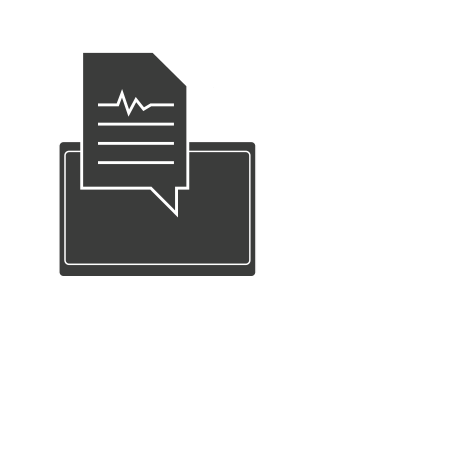 Challenges
Because the IT health system infrastructure had legacy computers, the application needed to be functional in less recent environments without impacting the speed of care provided.
Migrating the unconventional content of more than 750 bilingual methods from the original platform to the new Drupal platform was a major challenge.
The OCM application should synchronize with the CRM database that manages the subscriptions of different institutions, each with varying security settings and hundreds of computers to access the methods.
Each institution must be able to customize the existing methods according to its particular context, thanks to a tailor-made access rights management mechanism.
EXECUTION
Suggested solutions
Consulting and Custom solution development
Symetris offers technological consulting backed by more than 15 years' experience implementing digital experience platforms, content management systems (DXP, WCM, CMS) and web applications such as Drupal. Our certified developers and Agile-inspired leadership will ensure a positive experience while respecting industry best practices.
Maintenance, Support and security
Increase your efficiency. By keeping your platform secure and up-to-date, you'll have a powerful tool that can keep up with your team.
Our customer service team responds to your ad hoc requests for maintenance and support with a follow-up within one business day. (Learn more about Drupal Maintenance)