Get to know Symetris
Building and evolving all our relationships are at the heart of what we do! We put experience and knowledge on an equal platform, and our community thrives on our collective wisdom. We approach every situation with combined perspectives to look at the bigger picture and come out even better than we already are!
Over our 18 years of experience, we've learned to trust the process and the people. Collaboration and communication are the keys to an effective, fun, balanced work experience. Even though we try to be best prepared, nobody can predict everything, which is why we're also flexible and open to opportunities and compromises as they come our way.
We prioritize what's important, getting straight to the point without sweating the small stuff. We want to keep it real. There's no point in trying to keep up appearances; honestly, that wastes time and money. We dare to challenge our beliefs so we can find a better solution together.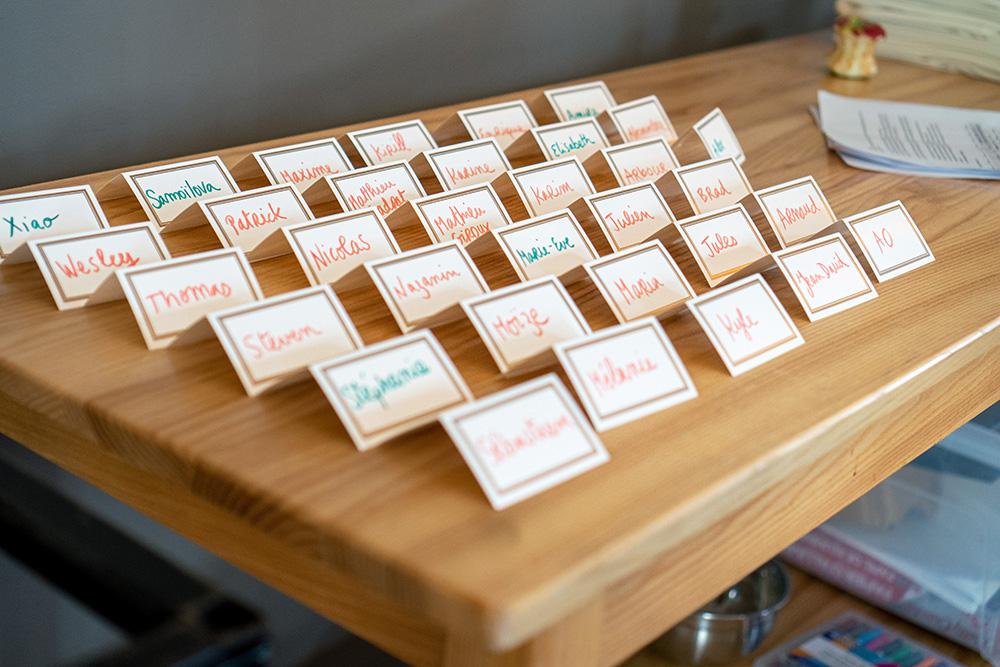 HEART
We believe in creating engaging relationships built on integrity and respect. During the traditional "return from vacation prank" for our colleague David, who worked from his home in Quebec, 3 employees (including the CEO!) went down to Quebec city on the day of his return to arrive at his house at 10:00 a.m. for the weekly meeting and surprise him. They worked from David's home all day and his girlfriend made them a nice lunch!
DISCIPLINE
We're all about an organized and balanced work environment. We ensure a good integration for new employees. Whether through the detailed weekly integration plan, tech talks, or lunches, newcomers quickly feel part of the family.
EXPERTISE
We're always in the process of learning, taking on new technology, and rising to new challenges. We quickly adapt to tough situations, making obstacles a positive opportunity. We have the humility to view ourselves accurately as an individual with talents as well as flaws. We encourage every employee to complete certifications in Drupal and other skills to learn new skills and build their confidence!
TRANSPARENCY
Being transparent is crucial to us. We're always upfront about expectations, recommendations, and potential issues, and we meet regularly to address them. A few years ago, Nathalie used those meetings to talk about changing her role as SAC Coordinator because it didn't suit her at all. Elsewhere, she would have simply kept it to herself and gone to another company. At Symetris, we were able to listen to her needs and now she is our amazing HR manager.
Get to know your future colleagues
It is difficult to summarize the reasons why I am happy to have chosen Symetris as an employer: the importance given to human contact and well-being at work, internal knowledge transfer, personal and professional development, ambitions and the vision of a company that, despite its growth, retains the values ​​that make it strong! Every employee matters and is an important member of the team. I am particularly proud to participate in the growth of Symetris.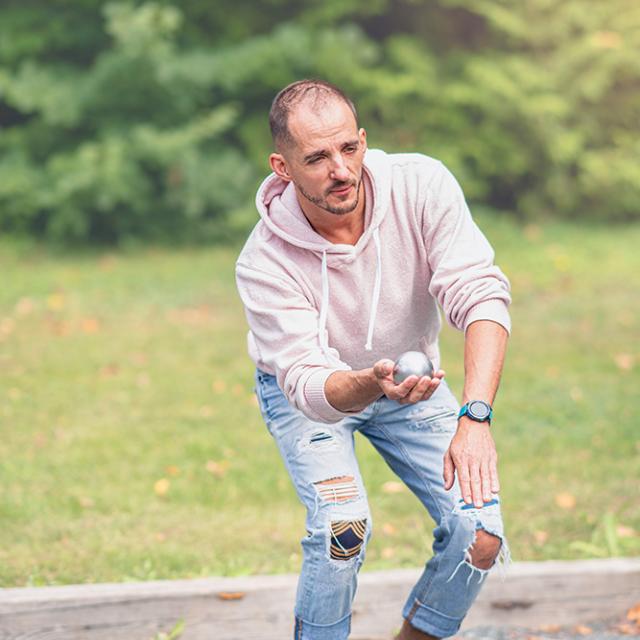 When I joined Symetris I was skeptical about their values (heart, discipline, expertise and transparency), which they let you know from the start. In my experience, at the time, no company really lived up to its values.They quickly proved me wrong. I've been lucky, and grateful, to be working here for the last six, almost seven, years seeing Symetris grow steadily without losing its essence. I love it here!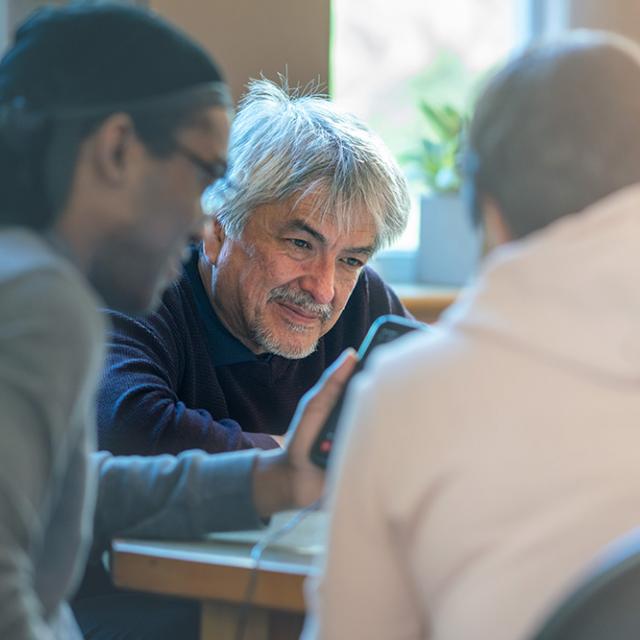 Joining Symetris' project management team is synonymous with being entrusted with interesting and engaging projects with an equally committed and proactive team. It also means to have a feeling of real belonging to our company and to our common mission to realize the digital ambitions of our customers.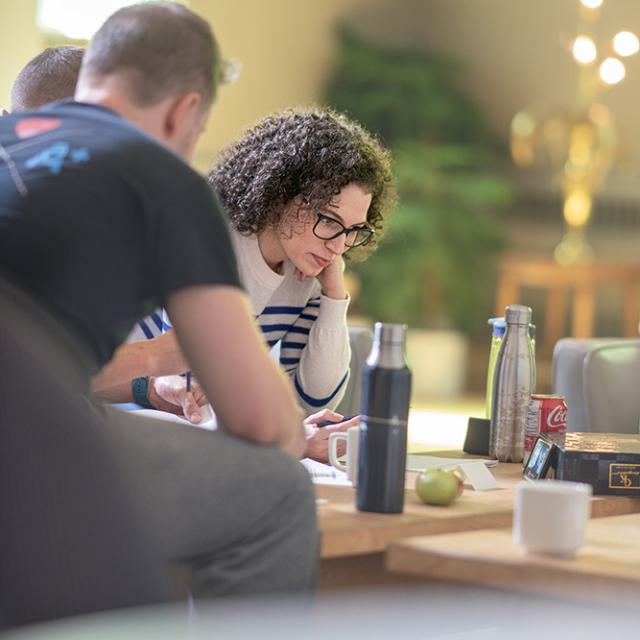 Benefits of working at Symetris
We recognize all hours worked, and you decide if you want to decrease or increase your weekly hours. If you want to take additional days off, you can use time from your banked hours.
At Symetris, you can access training, coaching, and different certifications.
We're all about creating a community! Enjoy social activities during work hours, team building weekends, quarterly team activities, and over 15+ Slack channels to get to know your team.
At Symetris, you can work from anywhere and create your schedule . All social activities are during work hours (we respect work-life balance and don't just talk the talk) Work from the office, your house, or a tropical beach, it's up to you!
Dialogue
Primary/Physical health support 24h/7
Stress + Mental Health support
Employee assistance program
Group insurance
Medical/Dental/Vision
Life & Invalidity
IT Budget
Choose your laptop + accessories
Laptop renewed every three years
Additional annual budget to update accessories