FIZZ MOBILE & INTERNET
A 100% Digital Ecosystem for FIZZ
1
x
Acceleration of time to market (compared to similar projects)
1
+
Graphical elements generated on Pattern Lab
Award
Acquia Engage Finalist
THE PROJECT
Goals
Empower Fizz's customers through a 100% digital experience
Engage users with a seamless browsing experience
Accelerate the development time of an innovative digital ecosystem
Context
Fizz is a new kind of mobile and internet provider that wanted to offer its customers a totally digital experience. A major challenge was set to Symetris: offer a platform that delivered a great deal of independence to a tech-savvy, ultra-connected target audience.
Partnering with Etiya, a prestigious international software company in charge of the AI-driven Business Support Systems (BSS) solution, Symetris fully integrated into the project to provide consulting, back-end/front-end programming and project management for the different stakeholders.
Ever since, the Fizz service offer is available for all lifestyles and budgets!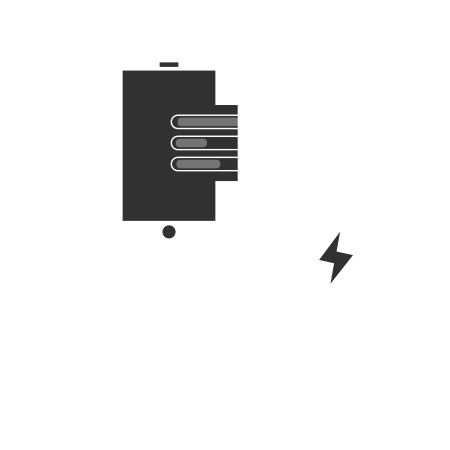 Challenges
Symetris was mandated to develop a web solution in an Acquia environment. This custom-built API had to ensure a seamless experience and synchronize securely the client interface and the user account management server.
Working with Pattern Labs, we implemented a centralized platform for managing the integration of the user interface. As a result of this collaboration, the quality of the front-end integration of the customer management areas in Etiya's BSS system was as high as that in Drupal/Acquia.
About 2,500 hours of work, delivered in 6 months. Ten members of the Symetris team were committed full time to the project.
EXECUTION
Suggested solutions
Consulting and Custom solution development
Symetris offers technological consulting backed by more than 15 years' experience implementing digital experience platforms, content management systems (DXP, WCM, CMS) and web applications such as Drupal. Our certified developers and Agile-inspired leadership will ensure a positive experience while respecting industry best practices.