SearchStax
SearchStax is the fastest and easiest way for marketers and developers to deliver the most powerful, relevant and robust search experiences.
Who is SearchStax?
SearchStax is on a mission to empower teams across the globe to deliver better search experiences. We offer end-to-end SaaS search solutions across the globe - with fully-managed Solr service on the backend and powerful website search on the frontend.
SearchStax manages the largest Solr footprint in the world with over 500 customers in more than 20 countries. SearchStax is also recognized as a G2 High Performer for Enterprise Search.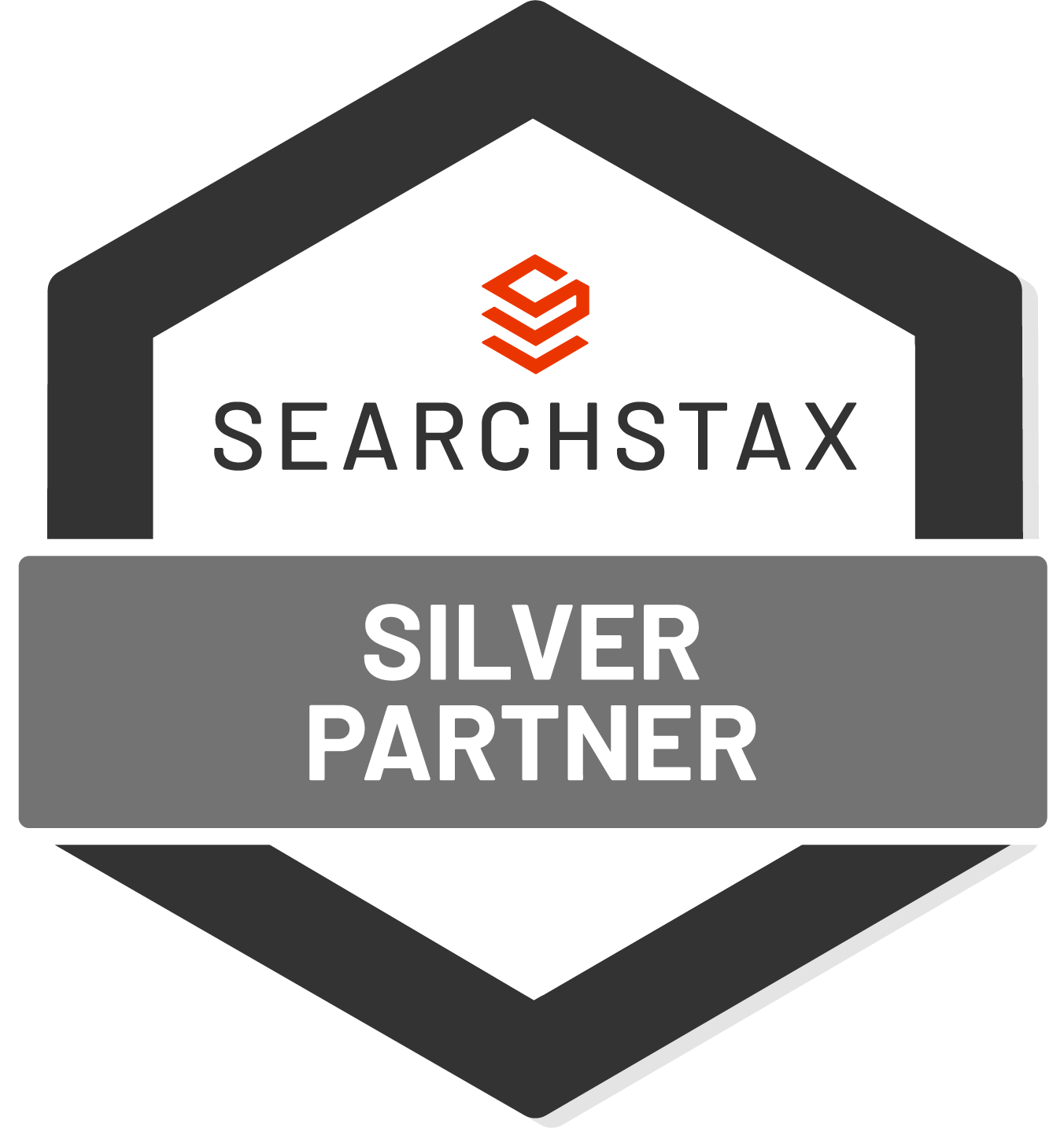 How Symetris and SearchStax Work Together
Through the strategic partnership with SerchStax, Symetris is able to offer clients robust Solr search infrastructure with SearchStax Cloud and a more relevant frontend search experience with SearchStax Studio.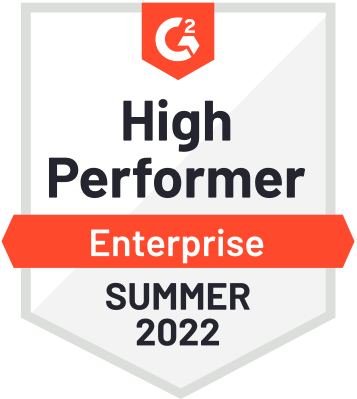 SearchStax Products
SearchStax Cloud is a fully-managed SaaS solution that automates, manages and scales high-availability Solr infrastructure in public or private clouds.
SearchStax Cloud lets your developers:
Implement faster with less risk
Focus resources on building a better search
Spend less time managing and supporting Solr

SearchStax Studio delivers advanced, modern and personalized search for your website or custom application. Improve the search experience, increase customer satisfaction and conversions, and reduce no-result searches.
SearchStax Studio removes the roadblocks to deliver exceptional site search experiences:
Best-In-Class Search Experience for Your Website
Actionable Search Insights for Managers and Executives
Self-service Tools for the Marketing Team
Quick Implementation for Developers