Who is Pantheon?
Pantheon is the fastest, most reliable WebOps platform with enterprise-grade security and customer support.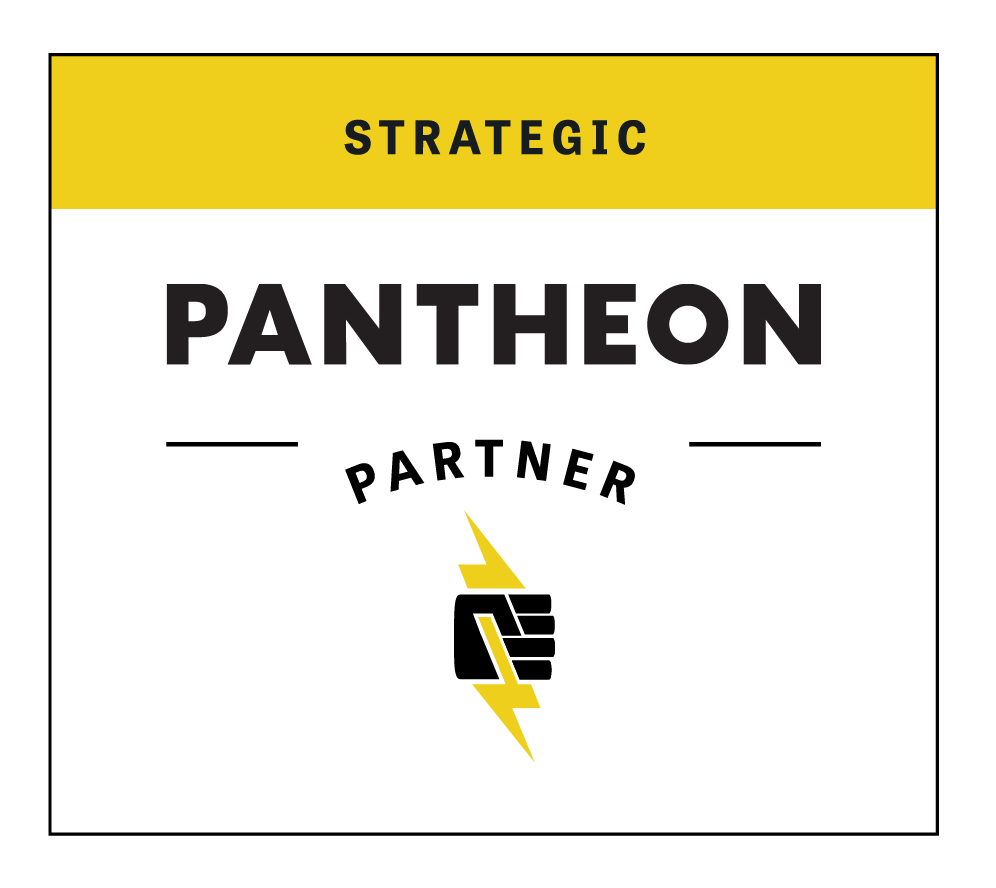 How Symetris and Pantheon work together
With years of experience in WebOps, Pantheon knows that sites built and supported by digital marketing agencies are more successful. Working together, Symetris is able to quickly iterate and quickly release its creative innovations. Pantheon's infrastructure meshes perfectly with Symetris' vision for delivering high performance marketing websites and enterprise platforms.
Because of our partnership with Pantheon, we were able to deliver high performance websites with enterprise-level security and distributed networks. Pantheon's focus on Drupal and WordPress hosting with a high level of service allows Symetris to build best-in-class sites with agile workflows, scalable infrastructure, and a lightning-fast content delivery network.
Our expert team of developers loves working with Pantheon's scalable platform for our clients. Thanks to Pantheon's reputation for high performance, our team can offer rapid iterations and accelerated results for our clients, all while lowering their risk and providing good return on investment.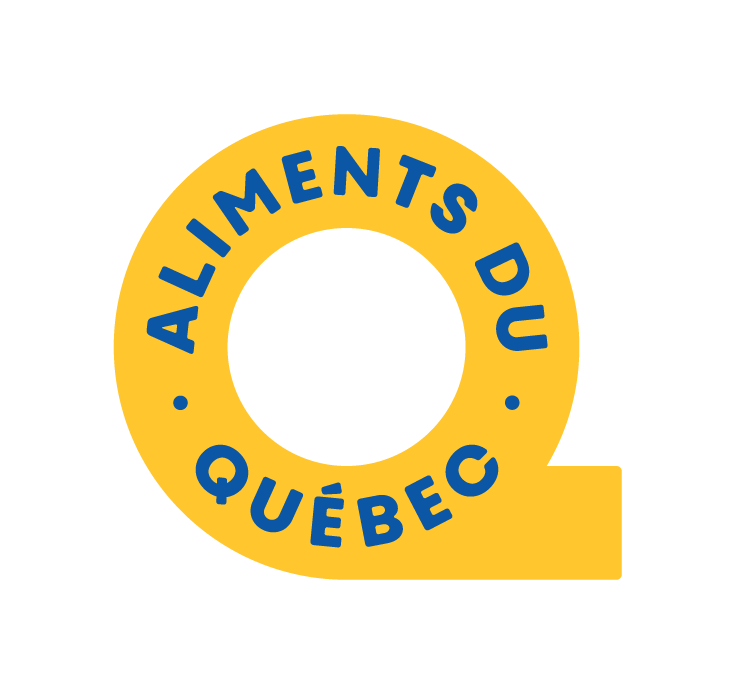 Pantheon services
High-Performance Hosting
Build best-in-class Drupal and WordPress sites with scalable infrastructure. One-click core updates. Maintain 99.99% uptime. Deploy application and data resources across multiple regions.
Serverless CMS
Cloud infrastructure delivers sub-second page loads. Lightning-fast content delivery network. Boost sales with faster page loads.
Platform Security
Built-in hardened security features. Secure infrastructure, encrypted channels, and least-privilege user access.
Structured Agile Workflows
Empower cross-functional team collaboration to innovate and deliver faster with confidence. Integrated version control over all code changes. Identical dev, test, and live environments. Real-time user interface for web development teams.
Continuous Integration & Deployment
Multidev environments ensure that developers are never blocked> New code can be seamlessly integrated, tested, and deployed when ready.
Website Portfolio Management
Build, manage and scale your websites across all your domains and brands. Manage multisites efficiently across 1000s+ instances while applying customization. Central dashboard for maximum insight, fully managed CMS updates. Automated nightly backups. Edge customizations with advanced global CDN.
Automated Site Updates
Automate the detection, application, testing, and deployment of CMS, module, and plugin updates to keep your site secure and fully functional at all times.
Contact Symetris today to kickstart your digital product