Acquia
Acquia combines the flexibility of Drupal with the world's only Open Marketing Cloud for an unrivalled enterprise Digital Experience Platform (DXP).
Who is Acquia?
Consistently among the leaders in the Gartner Magic Quadrant and Forrester Wave reports, Acquia eliminates data silos to accelerate digital transformation and deliver complete experiences that engage, convert, and drive results in every channel.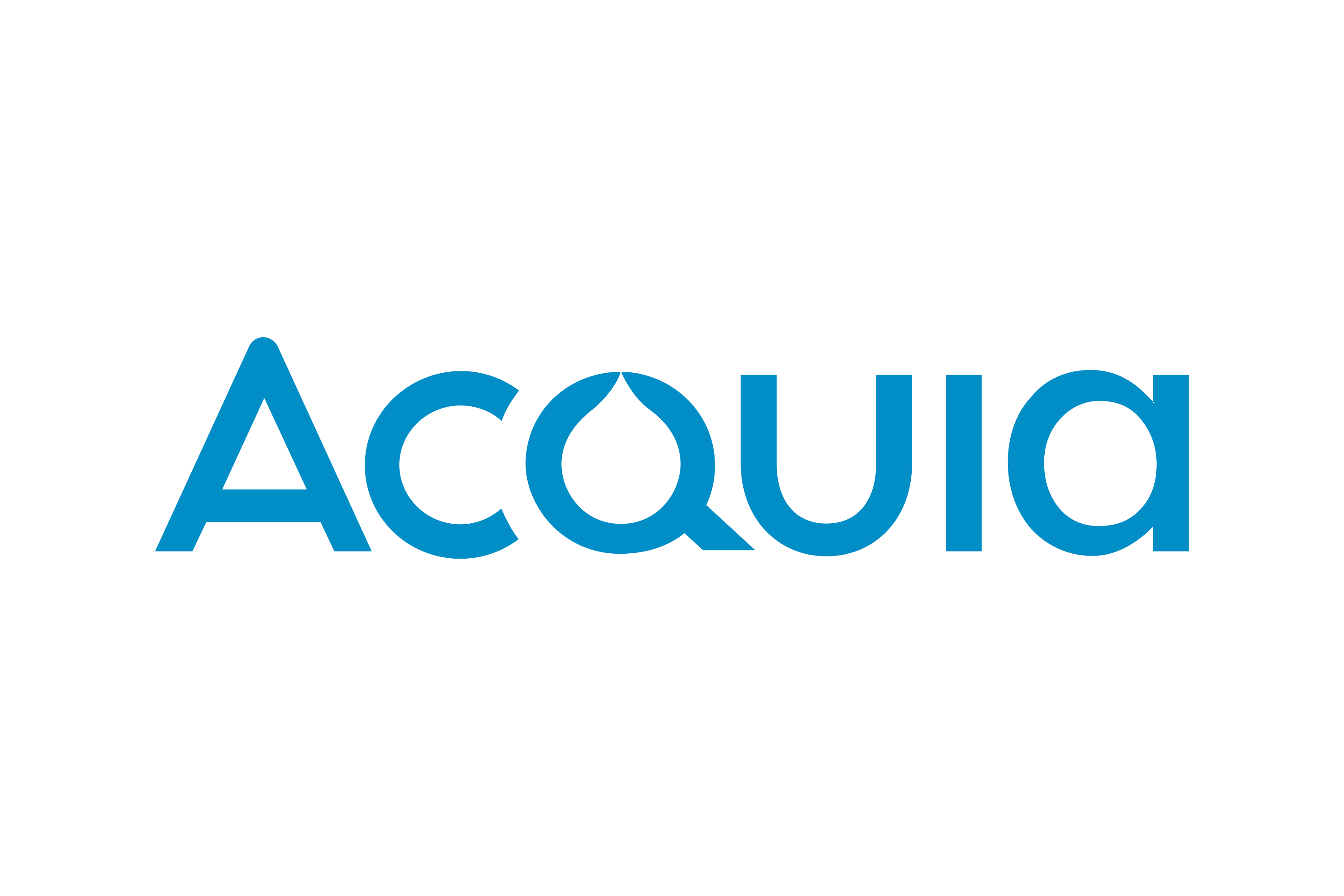 How Symetris and Acquia work together
Having collaborated with Acquia for almost a decade, we've found that Acquia's open, flexible programs, like Drupal Cloud and Marketing Cloud, help us to deliver seamless, consistent experiences for clients at every step of their customers' journey.
As a Silver Acquia Partner, we have in-depth knowledge that helps our clients leverage Acquia's DXP and have accumulated over 25 Acquia Drupal certifications, including 2 Drupal Grandmasters.
Our experience with Acquia products includes:
Site Studio's drag-and-drop capability allowing site editors to make site changes directly in a low-code environment
Personalization's ability to quickly create, deploy and manage personalized experiences across all your digital properties
Acquia Cloud Platform: The most scalable and secure digital experience platform for building, launching, and managing Drupal applications
Edge's ability to scale and secure digital experiences
Content Hub's centralized tool to help discover and syndicate content
and much more…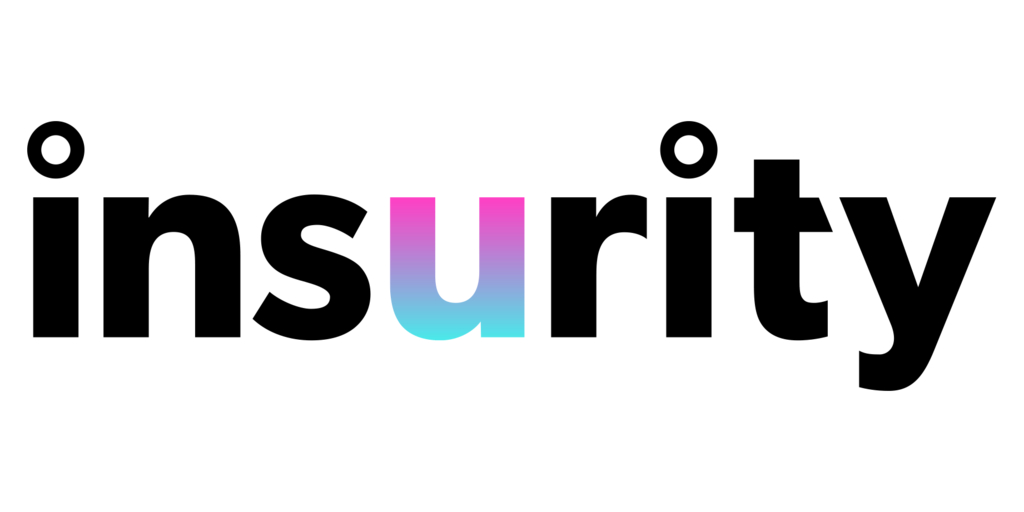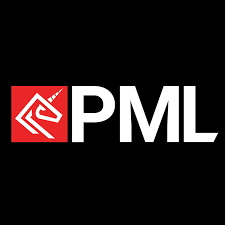 At Symetris, we've helped hundreds of organizations maximize the ROI of Drupal and Acquia to achieve their digital ambitions at enterprise scale. By leveraging Acquia's powerful digital experience tools we accelerate time to market while maintaining the flexibility to provide a customized customer experience. Acquia is the only open-source platform that can do all that, which is why we're proud to partner with them.
Contact Symetris today to kickstart your digital product