Achieve your digital ambitions
Symetris guides you from strategy to execution, without improvisation.
DIGITAL SERVICES
Symetris has project leaders and developers who are certified in system design. Our project leadership and proven methodology are the result of 15 years of complex web solutions development (applications, sites, extranet, intranet).
Exceeding our customers' expectations
"Symetris is above all the technological experts. They guide us in the process of executing our web redesign and offer us recommendations that perfectly match our business reality. "
Caroline Carrier
Digital Marketing Director | Garaga

"Thank you Symetris team for your team work, flexibility, professionalism, and expertise in successfully delivering this exciting but challenging project!"
Jason Harclerode
Solutions Manager | Acquia

"One of Symetris biggest strengths is without a doubt its excellent customer service. Their team is always available for guidance, support and finding the right solutions in sync with our objectives. Thank you!"
Audrey Gendron
Promotion and communication | PPAQ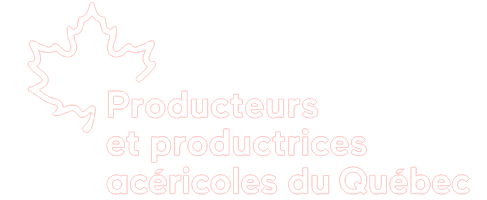 "Symetris is above all the technological experts. They allowed us to optimize the performance of the users' portal, our main business tool at Altasciences. "
Guillaume Gigon
IT Projects Director | Altasciences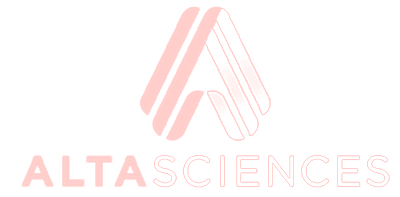 "The Symetris team managed to anticipate and easily address the technical issues. Their pro-activity solutions and their professional attitude have allowed us to have a positive experience in redesigning our website. "
Louise Fabris
Manager Communications | Fednav

"Quality of Drupal's expertise, good understanding of customer needs and responsiveness are the words I would choose to describe my experience with the Symetris team. A reliable partner."
Anne-Sophie Davy
Digital Marketing Specialist | Air Liquide

"I was dazzled by the methodical and friendly approach of Symetris. I felt framed by their experienced team and I was looking forward to weekly phone calls. It's amazing how much easier my site is now! "
Viviane Marcotte
Executive Director | CPTA "Symetris quickly understood our project and their team was able to realize our vision. Their professionalism and method of working gave us confidence, which is why we chose Symetris again as a digital partner!"
Nathalie Jobin
Project Manager, ProfIL - Extenso