PPAQ
A New Web Platform Set to Make its Mark on the International Stage
1
K+
Requests for information received
1
%
of international web users
1
M$
annual contribution of the Quebec maple syrup industry to Canadian GDP (US$)
THE PROJECT
Goals
Consolidate the organization's leadership role in the world
Prepare the sector for accelerated growth
Generate maximum mobilization, pride and a sense of belonging among maple-syrup producers, partners and consumers
Context
To propel the annual sales of maple syrup internationally and to position itself as an expert-leader in maple products on the national and international scene, the Quebec Maple Syrup Producers (PPAQ) needed to build an ecosystem of websites based on the audiences targeted.
In collaboration with the PPAQ's design agency, Symetris successfully launched websites that flexibly allow users optimal content management and the implementation of graphic standards that align with the brand's visual identity.
Foodies here and everywhere are served!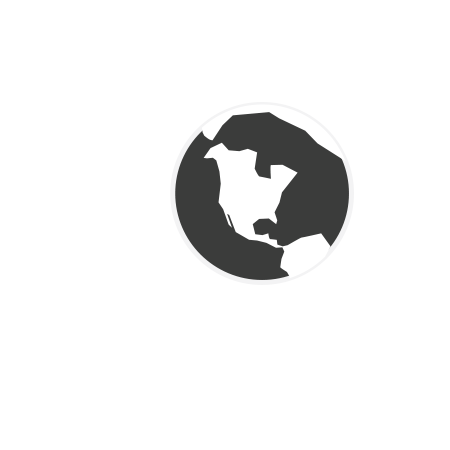 Challenges
The PPAQ had numerous pieces of personalized content to distribute to its four target audiences, while presenting the overall context of the maple tree and its special relationship with Quebec. This vision is particularly evident on the "Products" page, which offers an interactive timeline, a video and a clickable image of products.
The client wanted flexibility in the management of its content, while supporting it with a polished visual that aligned with the PPAQ's brand image. With its long-time collaborator MP1, Symetris developed a Drupal solution that combined the artistic vision of MP1 with the technical capabilities needed by the client.
EXECUTION
Suggested solutions
Consulting and Custom solution development
Symetris offers technological consulting backed by more than 15 years' experience implementing digital experience platforms, content management systems (DXP, WCM, CMS) and web applications such as Drupal. Our certified developers and Agile-inspired leadership will ensure a positive experience while respecting industry best practices.