Houston.org
A New Era for Houston.org: Digital Continuity and Evolution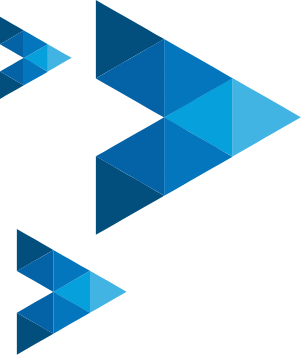 The project
Goals
Develop a digital experience which reflects their brand image and values
Improve user experience through guided customer journeys, improved integrations, and better UX/UI design
Leverage Drupal expertise to overcome technical challenges
Ensure scalability and stability through continuous operational excellence
Context
The Greater Houston Partnership (GHP) is an economic development organization that strives to make Houston one of the world's best places to live, work, and do business. Their website, houston.org, serves as a resource for businesses, investors, and individuals looking to learn more about the Houston region and its economy.
As a nonprofit, the GHP operates under a mission to improve the quality of life for Houstonians by promoting economic development, creating jobs, attracting investment, foreign trade, contributing to the region's GDP, fostering innovation, and advocating for sound public policy at the local, state and federal levels.
The goal of Houston.org for their website is to develop a digital experience that reflects their brand image and values, promoting the city as one of the best places to do business and increasing membership. To achieve this, they aim to improve user experience, promote partnership between members, leverage Drupal expertise, increase overall performance, and ensure scalability and stability through continuous operational excellence. They also prioritize content editing ease for their marketing team, correcting friction and glitches to decrease bounce rates, building an intelligent ecosystem that can grow, and assuring continuous improvement and evolution.
The pandemic, inflation, and recession concerns have made this work more challenging. But the resilience and fortitude of Houston companies, coupled with the spirit of Houstonians themselves, helped their region recover from all of their pandemic-induced job losses and positioned this region among the strongest economies in the nation.
With 950 member companies in the 12-county region, the GHP represents one-fifth of all jobs in Houston. Houston.org is dedicated to maintaining its position as a leading economic development organization, and they are actively pursuing ongoing support to ensure their website remains cutting-edge. To achieve this goal, Symetris has been brought on board to spearhead the development of a comprehensive digital strategy for future web enhancements. As the first phase of this ongoing collaboration, Symetris is conducting a thorough technical audit. The next phase would then be focused on addressing any identified bugs, implementing necessary fixes and, upgrading the website to the latest version of Drupal, leveraging the powerful WebOps platform provided by Pantheon. Exciting developments lie ahead for this project as Houston.org continues to evolve and innovate.
By engaging with stakeholders, Symetris has been able to determine the current and future needs of the website, develop a digital roadmap, and execute robust improvements that will guide Houston.org's web development efforts in the years to come. These continued efforts would help Houston.org's website remain best-in-class among its peers in the economic development industry. Moreover, Symetris aims to create a dynamic website and restructure digital communication strategies directed towards a three-fold increase in media coverage.
Pantheon
Given the focus on Houston.org's site performance, site scalability, and stability, Pantheon is the perfect solution for this project. With its global CDN and advanced site caching capabilities, Pantheon is helping make Houston.org significantly faster, thereby increasing visitor engagement. Pantheon is also known industry-wide for its unlimited scalability and uptime. As site traffic is anticipated to increase, the Pantheon platform has the ability to automatically add resources to ensure Houston.org is constantly performing at its best. Finally, by combining Pantheon workflows with Drupal, Houston.org will be empowered to continually improve its customer experience and make content updates as needed.
Challenges
Houston.org currently faces a subpar user experience on their member portal, coupled with concerns over digital stability and scalability. To address this issue, Symetris has recommended a solution that involves a redesign of the member portal with Drupal integration. This approach is designed to improve the overall customer experience, streamline information transfer between the CMS and member portal, and provide a sustainable and expandable digital foundation for Houston.org's business.
Houston.org's marketing team encountered issues in updating website content due to a lack of internal team flexibility and CMS disconnect. Specifically, updating the partner list component required developer assistance. Symetris has been able to address this challenge by proposing to optimize the CMS, which results in seamless content updates for all users and increased flexibility for the partner list component. This solution will make it easier for Houston.org to manage partners, update website content, streamline their operations, and ensure partner recognition without the need for technical assistance.
OUR IMPACT: IN HOUSTON'S WORDS
"Thanks to Symetris' work, we have witnessed improved site performance and enhanced UX."
Greater Houston Partnership
Houston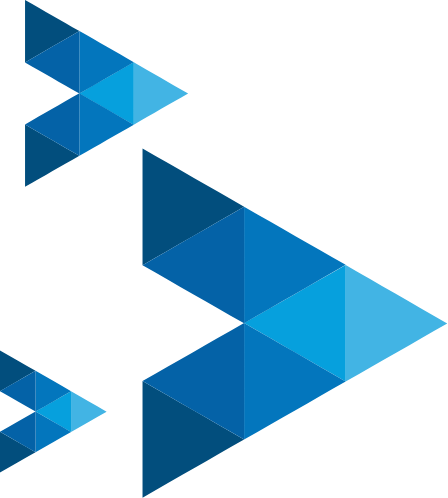 "I find it refreshing to be partnered with a firm that is just generally great to work with. The team is easy-going yet diligent."
Greater Houston Partnership
Houston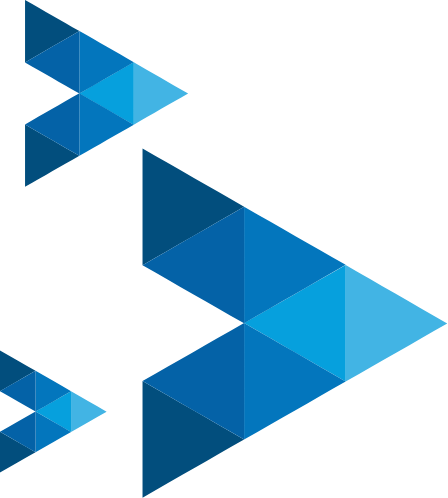 "The team is easy-going yet diligent. I find it refreshing to be partnered with a firm that is just generally great to work with."
Greater Houston Partnership
Houston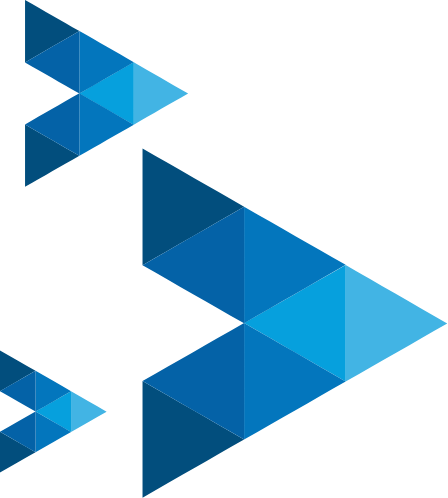 "Symetris has communicated timelines and feedback promptly via Slack, ensuring an effective workflow."
Greater Houston Partnership
Houston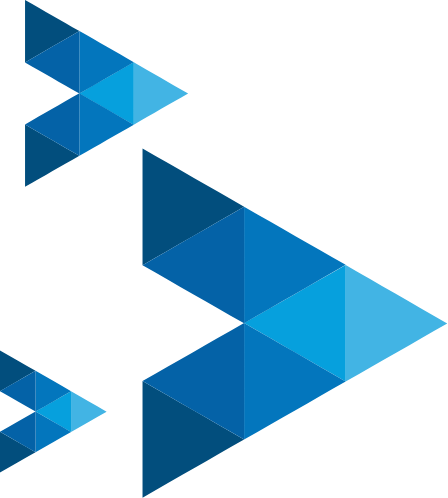 "The Symetris team has been fantastic to work with. We communicate with them primarily via Slack and they are super responsive with updates, timelines for requests and generally getting tasks done."
Greater Houston Partnership
Houston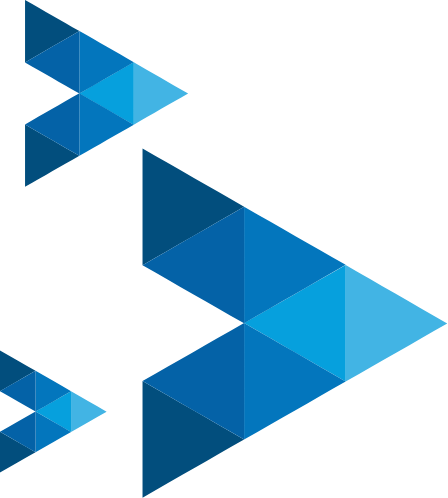 "We selected Symetris in 2022 due to the company's knowledge in Drupal and our comfort level with their ability to execute robust improvements for us moving forward."
Greater Houston Partnership
Houston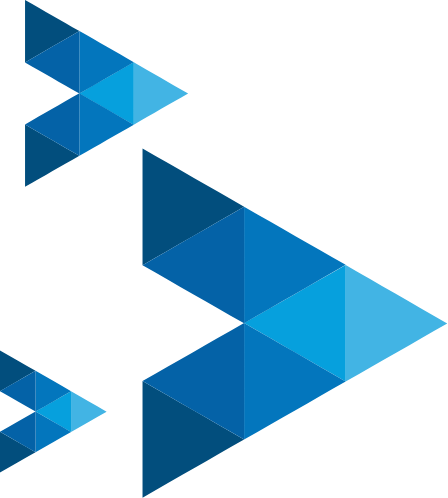 "Symetris has been great about knocking out quick fixes that have improved our site's performance and the user experience."
Greater Houston Partnership
Houston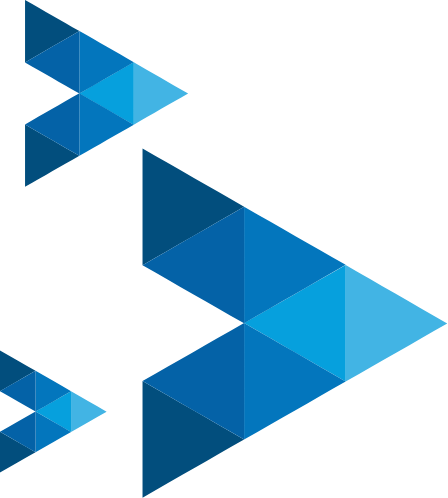 Let's talk!
You already know what you want to achieve online. Now you need the right strategic and technical guidance to deliver results.