For 18 years, Symetris has helped businesses maximize their online potential by giving them a better online presence. Since the beginning, we've asserted that employees and culture play a significant role in a company's success. And thanks to our incredible people and community, we're one of the leading digital agencies in Canada. We've always known we had a fantastic community, and now – others see it, too. We're very proud of our company and our employees, and we're even prouder of the recognition we've received!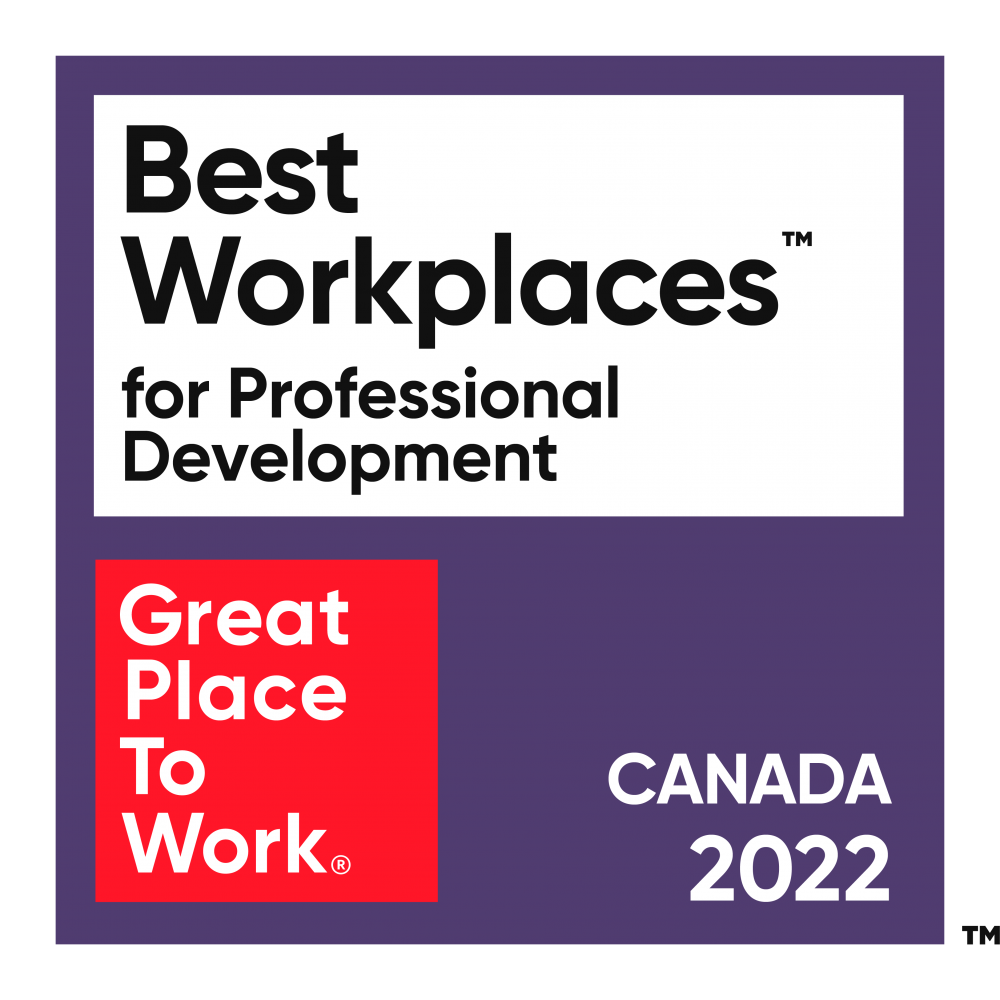 Great Place to Work is essentially the global authority on workplace culture; they set the standard for what it means to be a great workplace. The Trust Index Survey is taken by millions of employees from thousands of organizations each year. The survey measures trust levels in the workplace by looking at 5 main categories: credibility, respect, fairness, pride, and camaraderie.
To be eligible for the list, organizations must have been Great Place to Work-Certified in the last year, with a minimum score of 80% on the Professional Development Index and a relative degree of complexity depending on the number of workers. Companies must also show in the statistics that professionalism is a priority.
We totally rocked the employee responses, with the Trust Index showing that we scored between 95% and 99% in all 5 categories. One hundred percent of our team said, "Taking everything into account, I would say this is a great place to work." Talk about company love!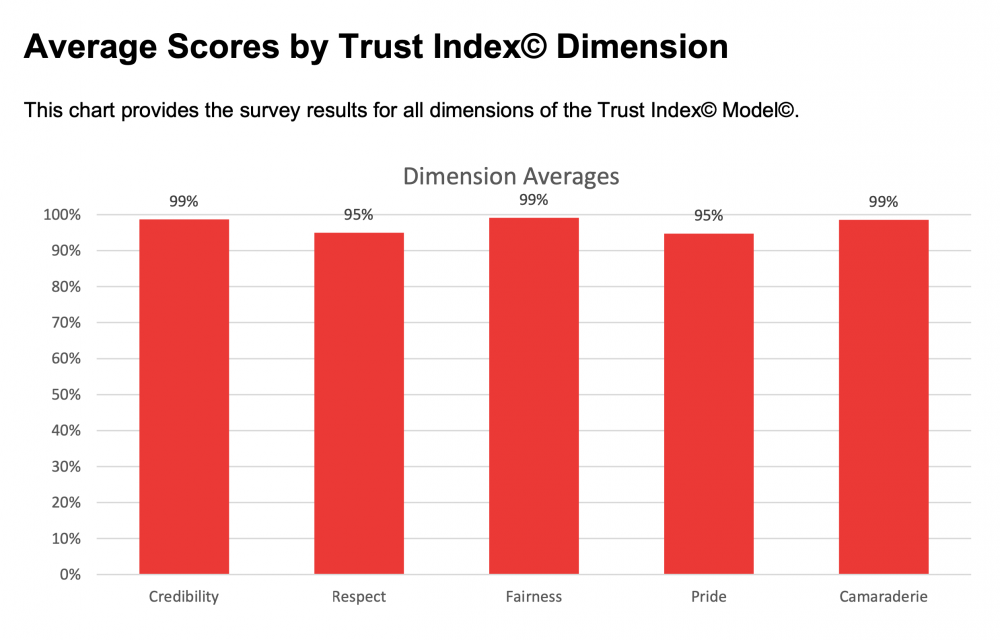 To see this formal recognition of all our hard work and effort to build a culture and community is a huge honor for us. It really sets in stone that this is what sets us apart from the rest.
"The Great Place to Work certification is a wonderful recognition of the hard work we at Symetris have put in over the years to make this not just an industry-leading digital agency, but a genuinely great place to work for people. Our commitment to delivering value begins in-house, with our employee experience guided by our core values of Heart, Discipline, Expertise and Transparency. A team that trusts the people they work for, has pride in the work they do, and enjoys the people with whom they work can't help but deliver value for clients." – Brad Muncs, CEO of Symetris
Do you want to work at a certified Great Place to Work? Check out our available positions here!